Business Services
From our 24/7 office spaces to our collaborative round tables, we've thought of everything you need to succeed – and we offer it at a discounted price for all our members.
Collab Business Services
Free wifi
Feel confident to create and innovate with our fast-speed internet.
Free parking
We offer free parking to all our members and their guests.
24/7 spaces
Our offices are open 24/7. This means you can come and go as you choose. Learn More
Mentors
Our members get access to our network of qualified mentors to choose from. Learn More
Business mailing address
We provide an official business mailing address. This can help forge legitimacy between you and your clients.
Restaurant and caterer on site
Provide a first class experience for your team and clients with our restaurant and caterer on-site service.
Business workshops
Learn from other business owners in our educational workshops curated to help you achieve success.
Promotion opportunities
Your success is our success. We will help you advertise your product or service to our online network.
Free cloud servers
Get access to our free cloud servers for development.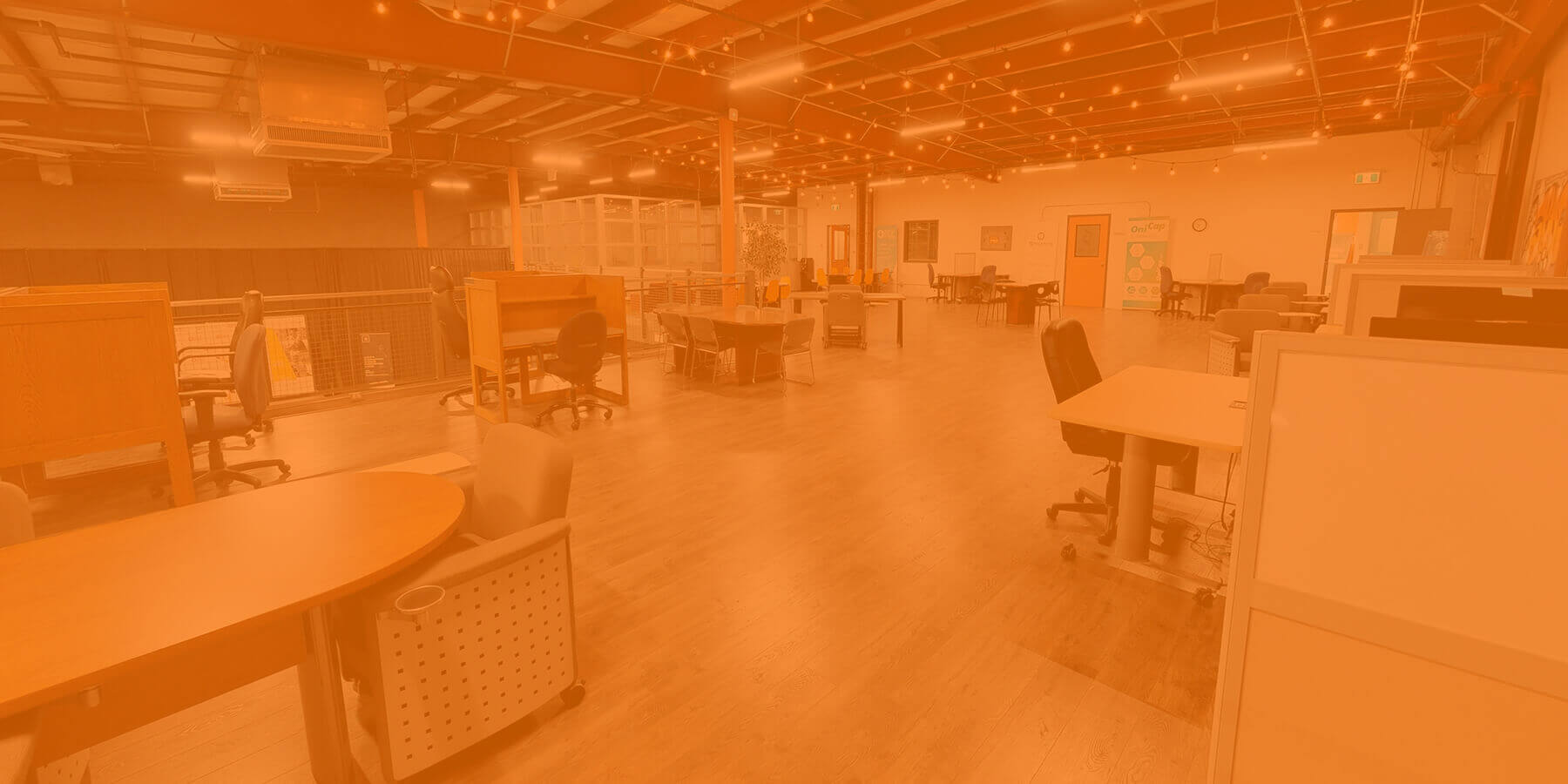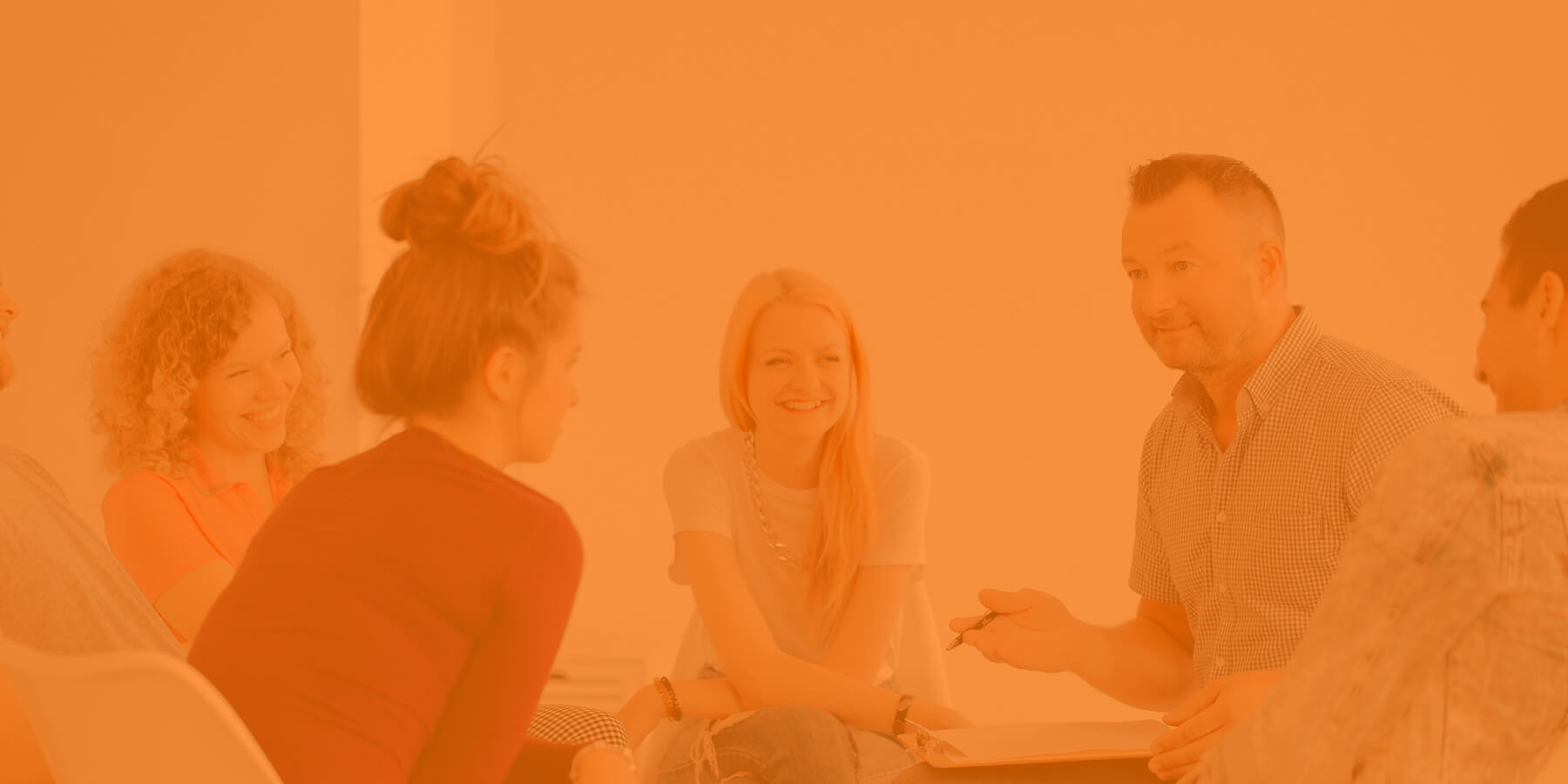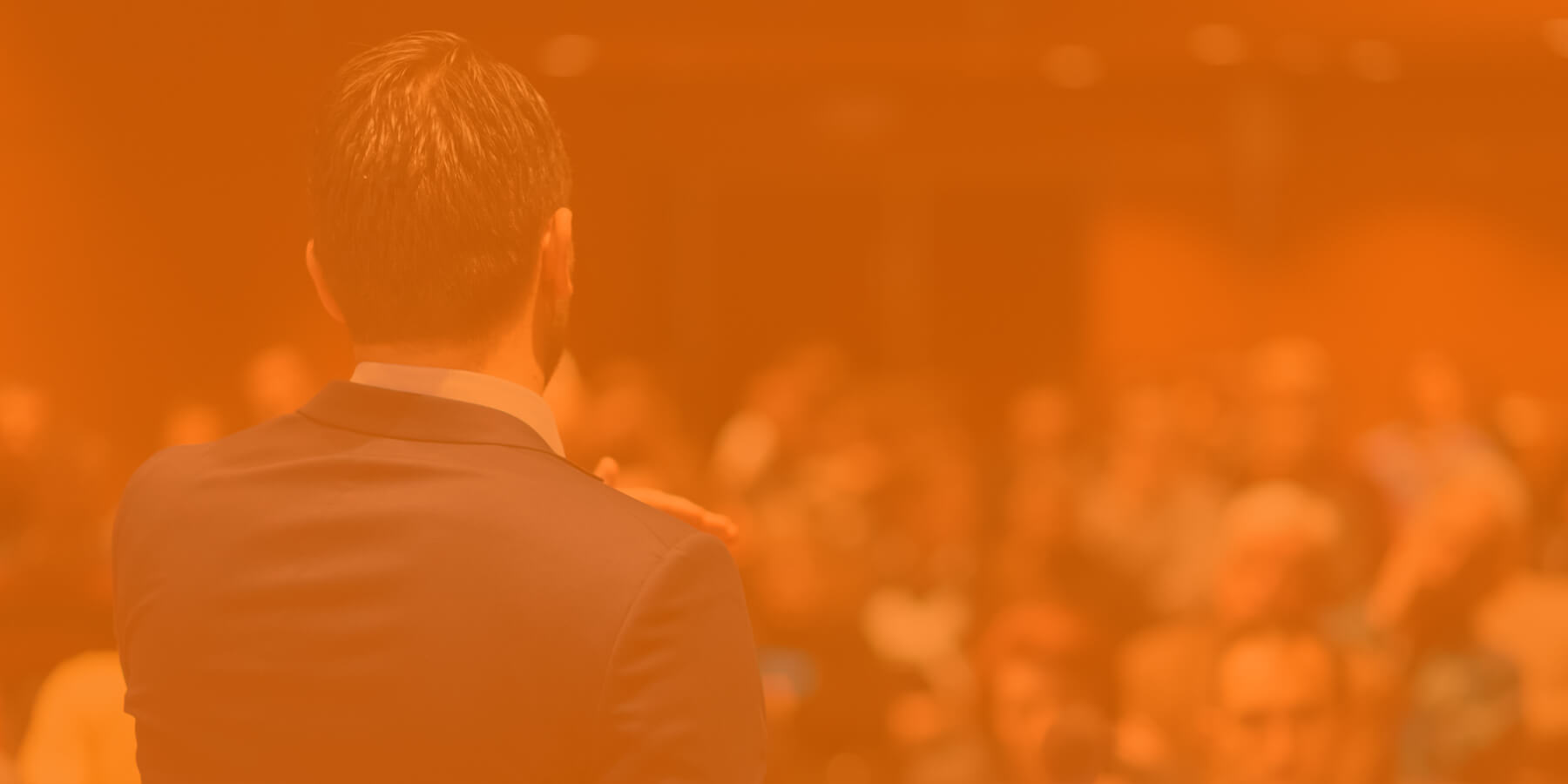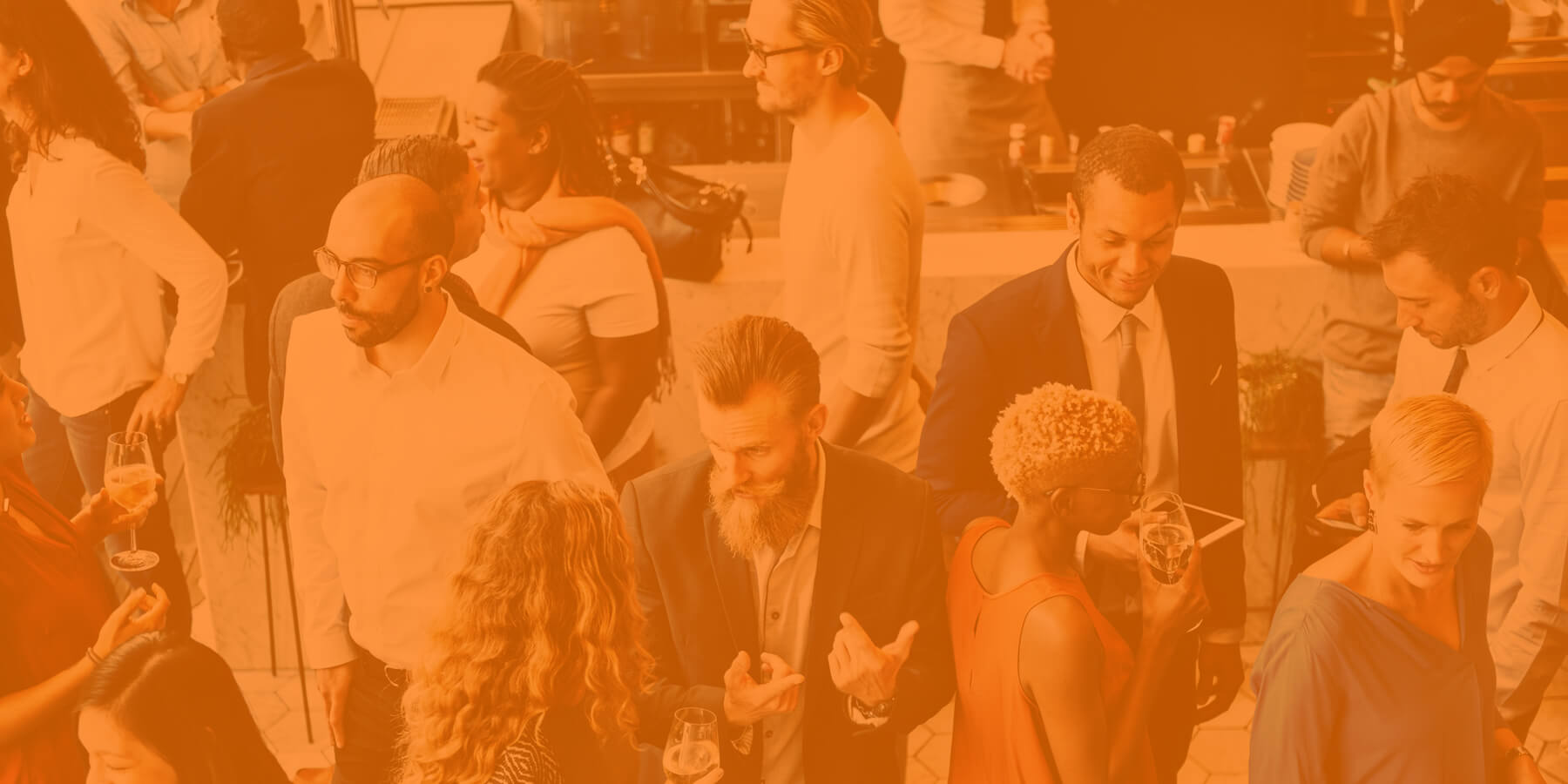 Pricing
Community Membership
Includes business mailing address, discounted affiliate services and free entry to networking events.
$49/month
Sign Up
Collab Membership
Includes unlimited 24/7 access, free parking, coworking office, plus 10 hours of free meeting room bookings.
$199/month
Sign Up
Private Desk
Includes unlimited 24/7 access, free parking, dedicated space, plus 15 hours of free meeting room bookings.
$399/month
Sign Up
Want a more detailed comparison? View All Plans