Experience
Collab Space
With Our
FREE
3-DAY TRIAL
How Can Collab Space Help?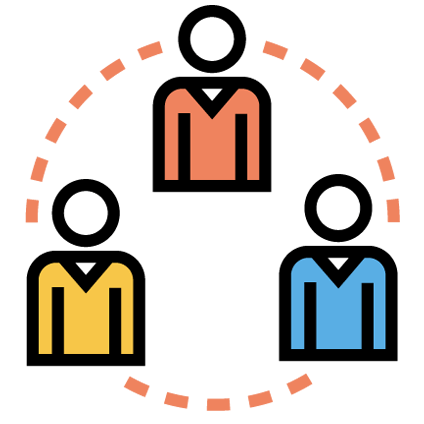 Networking
From monthly networking events to shared office spaces, members have an opportunity to interact with other like-minded business owners.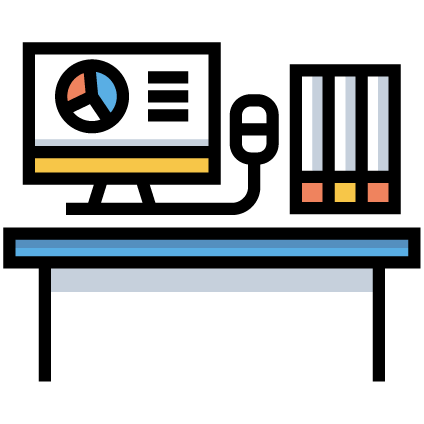 Spaces
Whether you are looking for a fixed space or a short term office rental, we offer flexible workspaces perfect for the small business owner.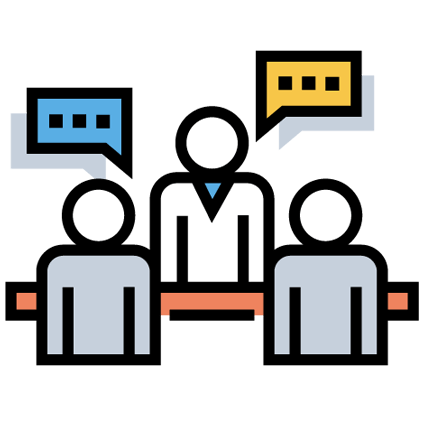 Mentorship
Our network of mentors have an extensive background and breadth of experience to help business owners overcome any challenges they may face.
Our Location
Nepean
70 Bongard Ave, Ottawa, ON, K2E 7Z9
What People Are Saying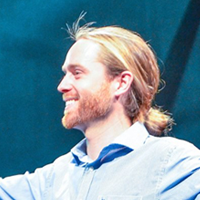 The staff is amazing and the networking events are unlike any other. Totally worth checking out!
– Dave Urichuk, Coach and Speaker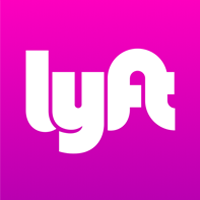 Collab Space has been a fantastic base of operations for the Lyft Ottawa team.
– Alex Mahon, Lyft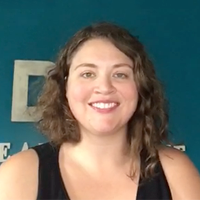 Collab Space allows you to connect with other entrepreneurs that are in the same mind space.
– Jennifer Walker, Genuine Social