Who is the best client for you? How do they benefit from your business?
The best client is any investor, family, professional, business owner, or anyone who either is not working with a Financial Advisor or is unhappy with their current bank or advisor, and would like personalized individual service, financial plan, and performance.
What events do you make a point of attending on a regular basis? What value do you get out of these events?
EIA! It's a great venue!
Do you listen to music while you work? What are the top songs on your playlist?
Depends on my mood: Classic, jazz, instrumental, oldies…
How do you measure your client's satisfaction and what have you learned from this process?
When clients introduce you to others and offer referrals, I know I have earned it.
Who is your business idol or inspiration and why?
Dale Carnegie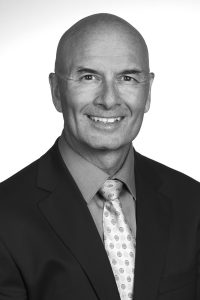 Mark Giguere
Email: [email protected]
I offer free financial planning advice to all Collab Members and portfolio reviews!