What's the elevator pitch for your company and why did you get into this business?
5 Star Translation partners with businesses like yours to effectively communicate your message in both French and English.
I have been a writer and translator for approximately 30 years. I got in this business to do a favour for a business colleague because the quality of translation services she was using did not meet her high standards. As a result of the work, she suggested that I should start a business and I did. It has been non-stop success since!
What events do you make a point of attending on a regular basis? What value do you get out of these events?
I joined BNI (Westboro Chapter) soon after I started my business. BNI has been instrumental in my success as an entrepreneur for referral reasons and as a business school for 1st time entrepreneurs. Members are very open to provide advice and to provide support by buying services from each other.
If you get distracted, what helps you focus and get stuff done?
The environment in which I work has a great influence in getting my work done. I have a home office that is very comfortable, which allows me to focus on the work at hand.
How did you get your first client?
BNI provided my 1st referral. That client and I are still conducting business to this day.
Who is your business idol or inspiration and why?
My Business inspiration is Steve Jobs. Because of Steve, I have the tools which has made my business a success (I can do business anywhere on the planet with an iPhone and iPad and/or PC/MAC). Furthermore, the passion Steve showed in getting his products to market is an inspiration that drives me every day.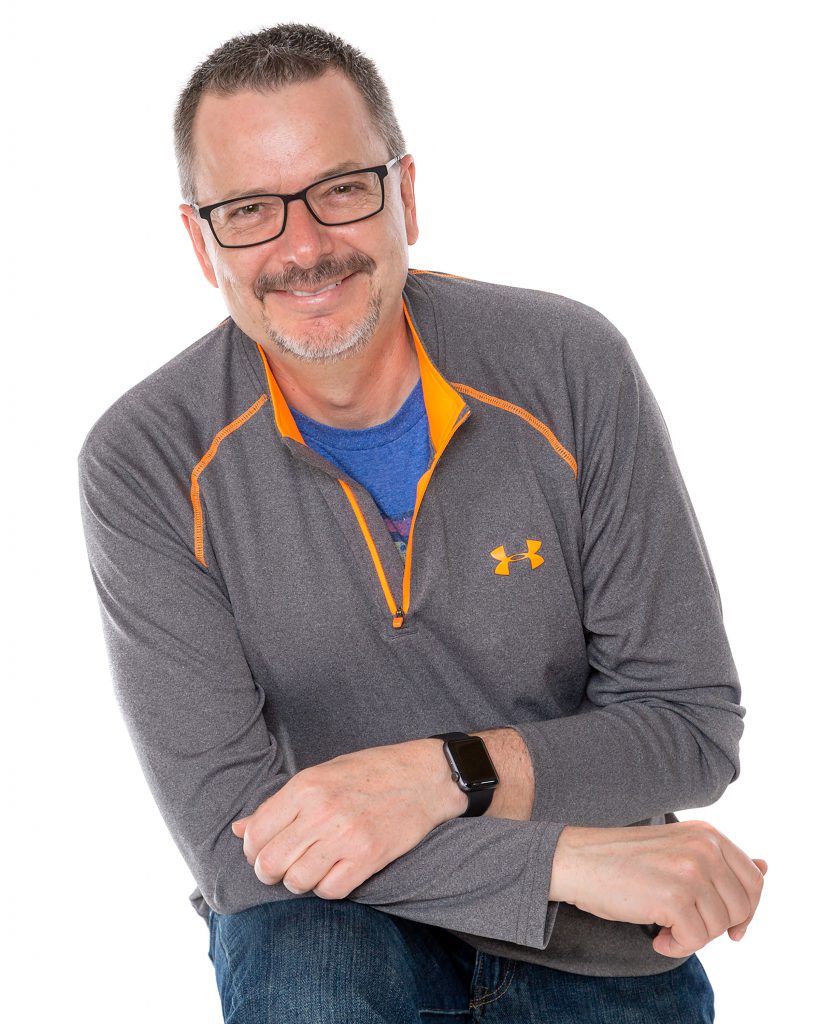 Michel Boulet
5 Star Translation Inc. / Traduction 5 Étoiles LTEE
Email: [email protected]
Events: We'll have a booth at the upcoming eSax Event October 17th 5pm at Lansdowne Park!