What were you doing before you started your business and what inspired you to try entrepreneurship?
I was in the military for 10 years, an interior designer for 5 years and a hobbyist photographer my whole life. I was trying to find a way to merge everything I was passionate about into my dream job: Photography and Design
Now that I'm 2 years in owning my photography business, I have used the design process to develop concepts and create branding photography packages tailored to my business clients' needs.
Do you do a lot of networking when you got started? How did you grow your network and make it work for you?
Yes!
I attended on average 3 events per week at first. I started seeing the same people everywhere and I started being recognized as the branding photographer. After a while, I had to determine what groups were a good fit. What has worked for me was to leave the sales pitch out of the conversation and not just willy-nilly distributing business cards. Just have a chat and establish a connection with someone. There is a better chance to be remembered.
What do you think about the concept of work/life balance as an entrepreneur?
It does not exist in my world! It's more like: work/life blurred lines. When you are passionate about what you do, there is no reason why it should be "balanced" with life. It's more like "integrated" with life to the point where the two become the same thing.
How did you fund your startup? Are there any resources, tips or programs you can recommend?
I started my business in Nova Scotia and I couldn't have done it without the Self Employment Benefits program (SEB) through Employment NS. Every province has something similar where they support entrepreneurs with education and guidance through the start-up process.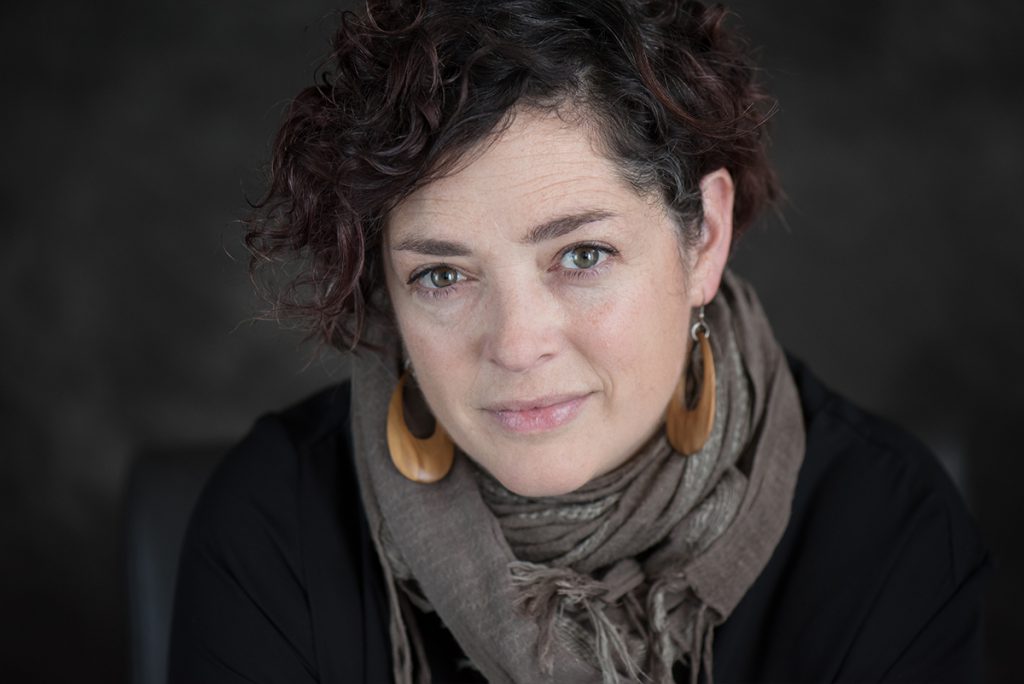 Ros Rheaume