What's the elevator pitch for your company and why did you get into this business?
JustLearnCrypto is being developed as a one-stop-tool for Cryptocurrency and Blockchain. We put almost all our energy into our Learn page. Cryptocurrency can be confusing, we make it simple. Watch a short video, take a short quiz! You start with the basics and move onto the advanced topics at your own pace.
Did you do a lot of networking when you got started? How did you grow your network and make it work for you?
Our team comes from a diverse spectrum of backgrounds. Our Founder, Shawn Hebert, has been working for and running direct marketing sales offices for over 7 years. Our brand ambassador and content creator, Simon Williams, has represented over 100 brands and businesses at events and shows all over Canada and the United States. Kevin Moor and Kenn Bosak are two of the most connected and respected influencers in the Crypto space. We network online on almost every social media platform and we network offline at events, meetups, conferences and through some hardcore guerrilla marketing.
What do you like about being a member at Collab Space?
Our favourite thing about Collab Space is the community. The amount of support and love under one roof makes magical things happen and we are so humbled to be involved.
How do you measure your client's satisfaction and what have you learned form this process?
We gauge our clients satisfaction by tracking their progress on our Learn page. If they can leave our site a little smarter and with better understanding of what Bitcoin and Cryptocurrency is, then we feel like we did our job.
Which book, website, magazine, podcast or other piece of media had the most influence on your on your business? What did you learn form it?
My business and life Bible is Napoleon Hill's "Think and Grow Rich".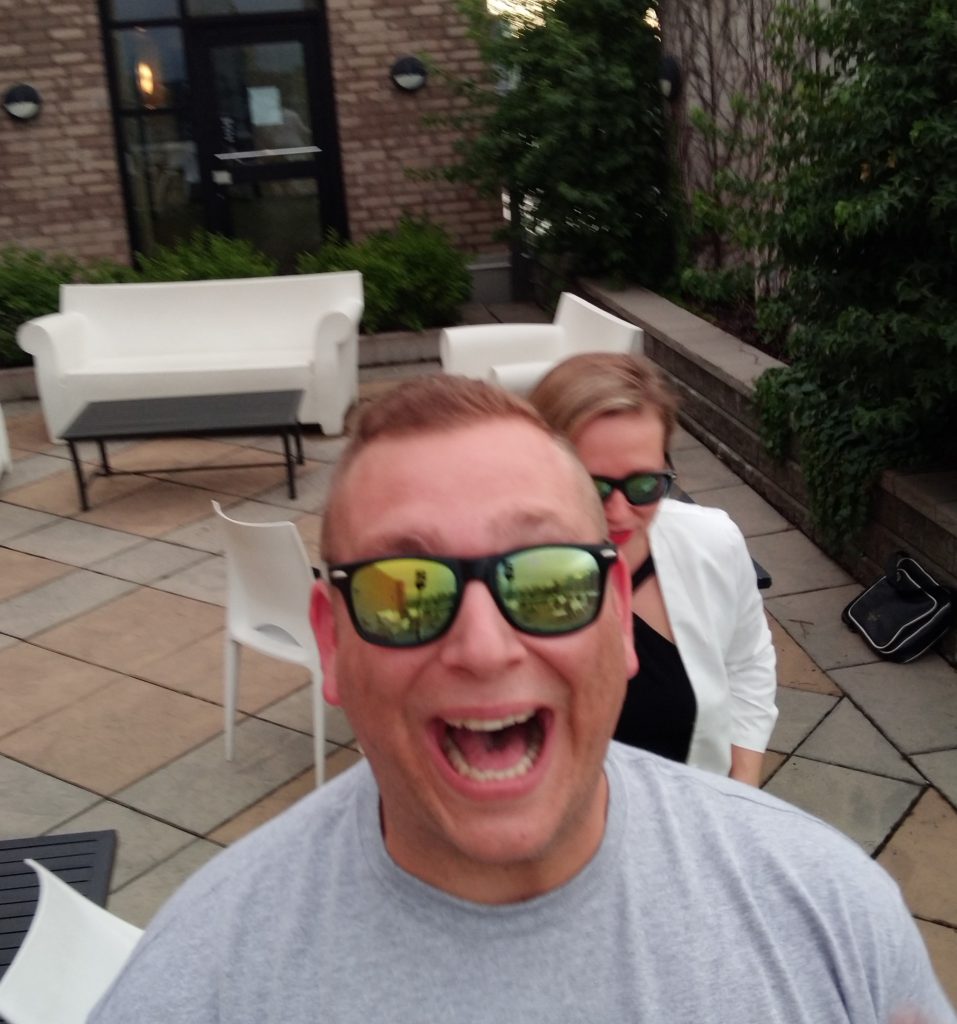 Shawn Hebert
Upcoming Event: Ottawa's Cryptocurrency Conference 2018 on July 28th at Collab Space 9am till 5pm