Who is the best client for you? How do they benefit from your business?
A great client for Home Fitness Academy is someone who has lacks the motivation and inspiration to maintain an active and healthy lifestyle. Our clients benefit from our mobile fitness services because we provide accountability, convenience (we go to them at home or work), education, and goal setting that is achievable and that provides long term motivation!
What events do you make a point of attending on a regular basis? What value do you get out of these events?
I attend weekly BNI meetings with the 212 Chapter. I also participate in other network events such as Ottawa chamber, H.U.B etc.
How many hours do you currently put in as an entrepreneur and how do you feel about that?
I currently put in around 60 hours a week as a business owner with Monday to Thursday being long days and Friday and Saturday being 1/2 days . It works best with my active lifestyle.
How do you get the majority of your leads or clients now? Any tips you can share?
I get most of my clients through word of mouth, referrals, and networking. I've always believed people buy people especially when trust and honesty are apparent!
Do you have a mentor (or mentors)? How did you find them and how did you ask them to mentor you?
My best mentors are my clients with successful businesses and families. I am able to get know them on a personal and professional level, which I am grateful. They are always willing to share their secrets of success with me, and from that I see common denominators of achievement.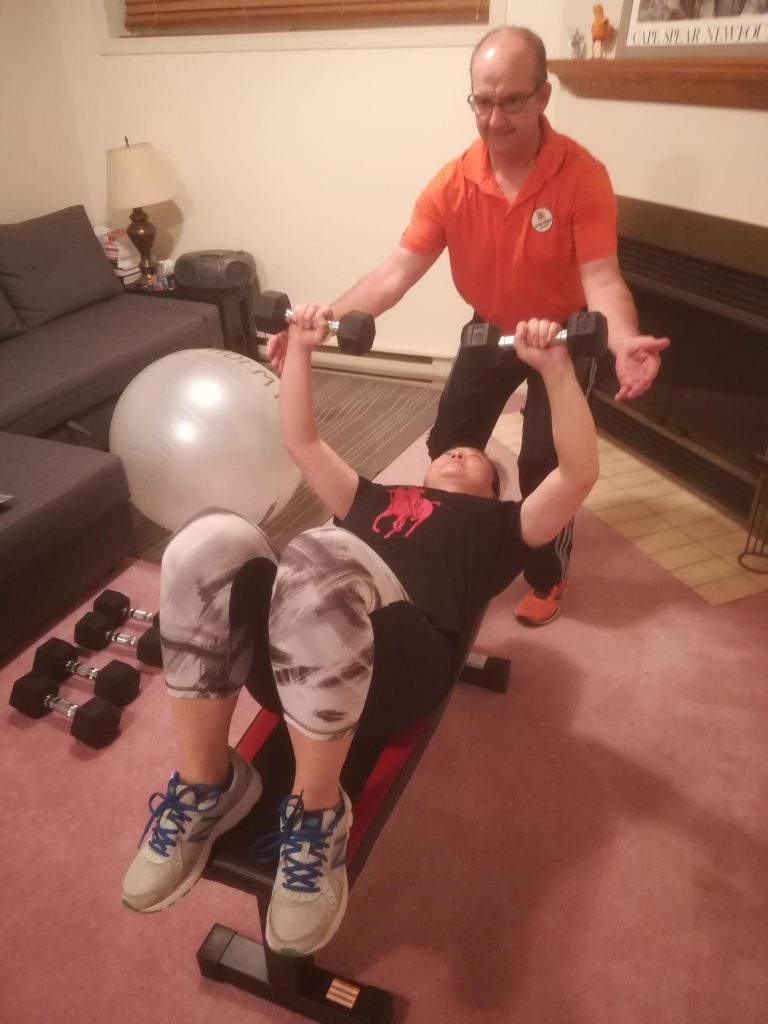 Wendall Hughes
Email: [email protected]