What's the elevator pitch for your company and why did you get into this business?
Simplest communication solution for all your lead channels in one routing dashboard.
What do you like about being a member of Collab Space?
Working with like minded spirits.
How do you get the majority of your leads or clients now? Any tips you can share?
Through tailored business solutions.
How did you fund your startup? Are there any resources, tips or programs you can recommend?
Spin-off from a larger organization.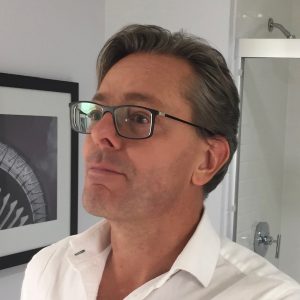 Anders Fahrendorff
Galaxy
Upcoming events: We have a research session coming up on January 25th! Click here to find out how you can participate and receive a $50 Amazon gift card for your efforts!